PHOTO GALLERY.....
(Click on the small thumbnail picture to enlarge)
We are proud of what we do here in Chapter NC-5..... Just check out some of these pictures from past events and see how much fun we have, and still carry out the mission statement.
Come join us on ANY of our events, and see how much fun you can have! You don't have to be a member to participate; supporting the POW/MIA mission and keeping issues publicized deserves all of our efforts.

SGT ARTIE ("THE DICTATOR") MULLER
Executive Director for Life
Rolling Thunder®, Inc.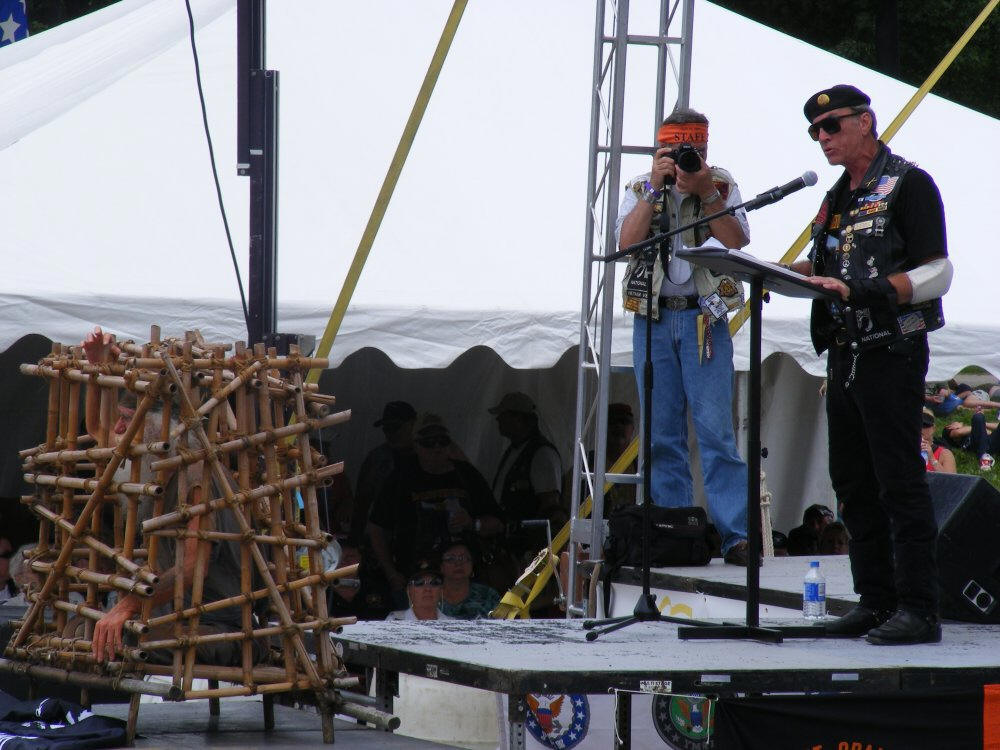 PHOTOS OF OUR EVENTS....

Click Year to Open Album